Pre-Order Our Book and Give the Gift of Inspiring Stories
Thank You for giving the gift of Strong Women. Better World: Title IX's Global Effect. We're delighted that you're signing up to pre-order our book, and can't wait for you to "meet" these nine amazing superheroes who are using the potent mix of sport and education to kick down social, cultural, and political barriers to build stronger, more equitable communities.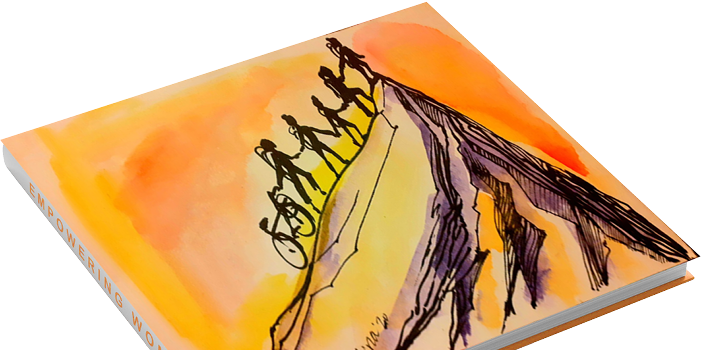 Please complete the pre-order form below so we can follow-up with more details soon!